Transport
High corrosion resistance, withstands high temperatures and pressures, stringent mechanical properties, high technical performance and high aesthetic component.
Automotive
Railway
Aviation
Maritime
Other
Industrial equipment & engineering
Present in the obtaining and distribution of hydrocarbons and biofuels. Essential in the production of ethanol and bioethanol, and in the production of renewable energies.
Water
Energy & petrochemical
Batteries
Pharmaceutical & Medical
Paper & Cement
ABC & Infrastructure
Chosen as a structural steel to prevent both carbonation and chloride corrosion. Nickel alloys resistant to high temperatures and corrosion.
Façades
Cladding
Lifts
Structures
Climate & heating (H&C)
Swimming pools
Street furniture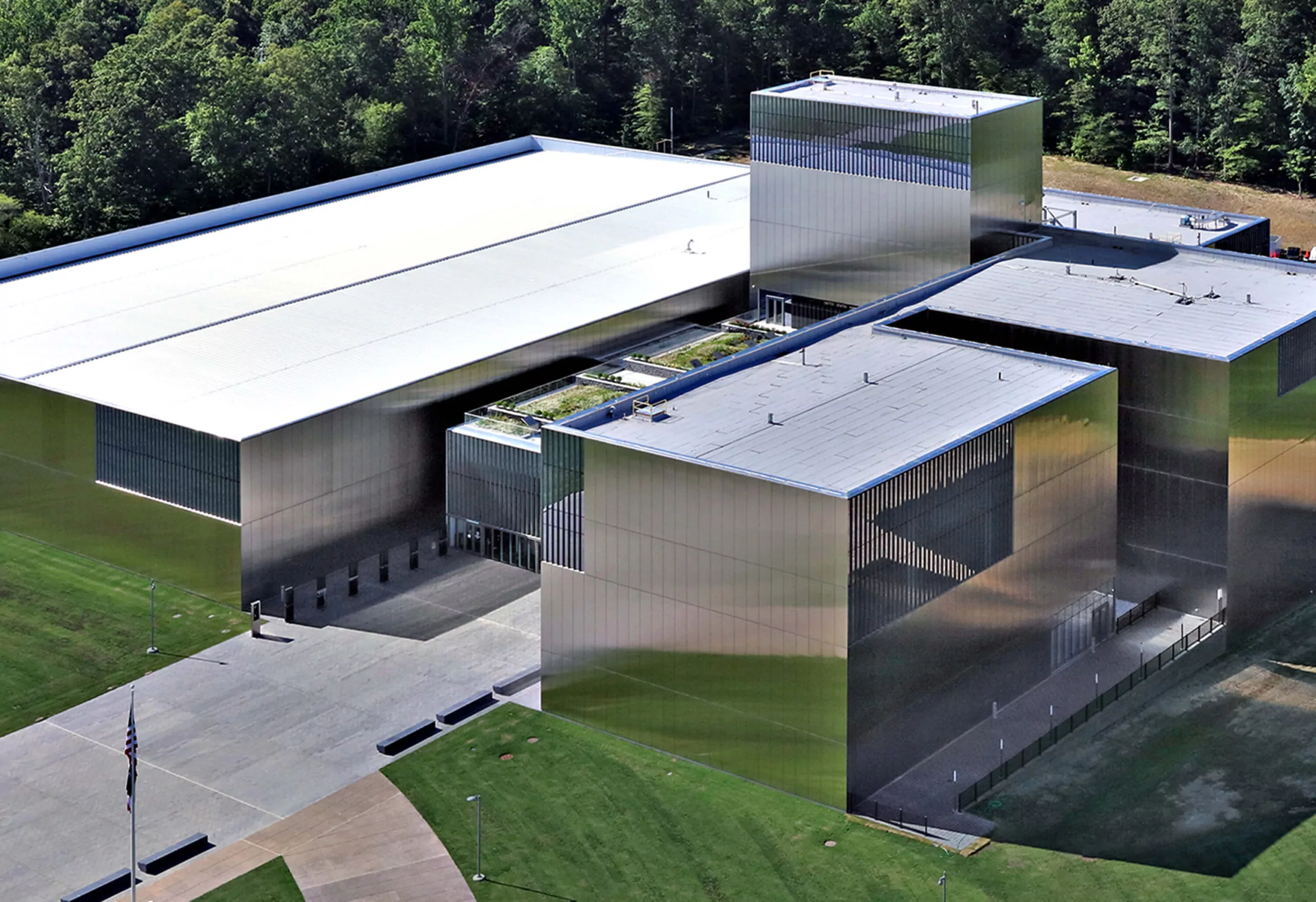 Food industry
Clean and hygienic material, ideal for the production, handling and transportation of foodstuffs, ensuring the safety thereof. Easy to clean and disinfect. Withstands thermal and mechanical impacts.
Storage
Barrels
Food industry
Agri-food
Household appliances & kitchenware
Increasingly present in people's daily lives. Pleasant and smooth texture. Hygienic. Easy to clean. Aesthetic.
Refrigerators & washing machines
Microwaves & ovens
Kitchen sinks
Extractor hoods
Catering
Household appliances & homeware
Kitchens
Environmental Technology
In the conventional power generation sector, it is about improving the results and thus the efficiency of power plants. Often our products play a decisive role in these cases. In addition, there is a whole series of peripheral application fields where our materials also help make environmentally friendly technologies a reality: fuel cells, waste water treatment or transport and distribution networks.
Service Centers
Service Centers provide products to consumers by being an extension of the Mill's capabilities. As
such, we provide the feed material for Service Centers to further process to different sizes and
finishes.