Code of Conduct and Good Practices
North American Stainless has a Code of Conduct and Good Practices, approved by the Board of Directors on 25 October 2016, which contains standards and criteria for action in professional matters that are mandatory for all employees and managers of the Group and on all activities. The objective of the Code is:
To regulate the permitted and prohibited conduct of the Acerinox Group.
Establish the ethical principles and general rules that must guide the actions of the Group, the employees and the directors among themselves and in their relations with their stakeholders, with whom the Group, directly or indirectly, interacts.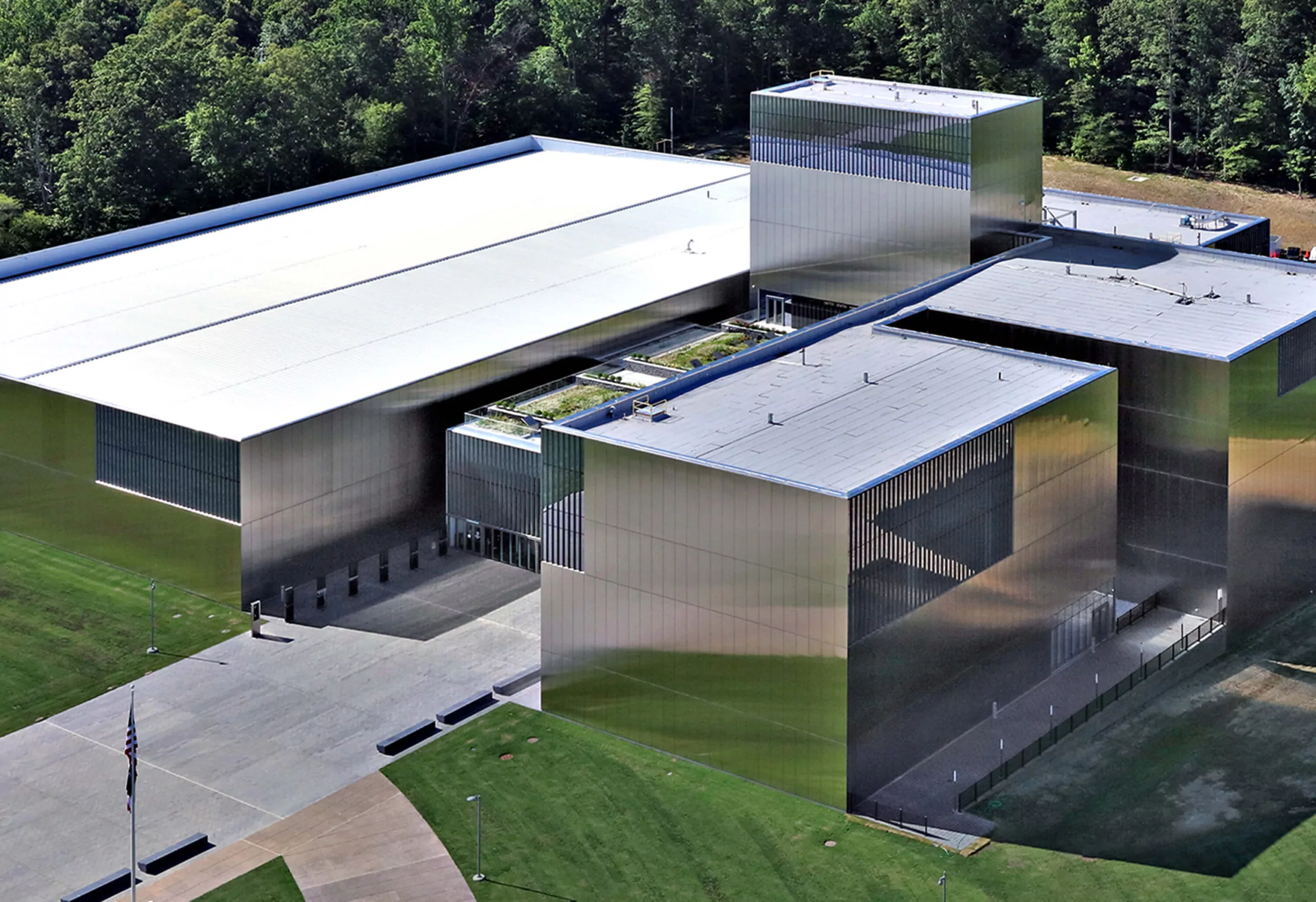 Complaints Channel
The complaints channel is a communication tool available to all employees and stakeholders to report behavior that breaches the Code of Conduct and Good Practices in force in our organization.
The complaints channel guarantees:
Confidentiality of the complainant's data.
The absence of reprisals against those who report suspected breaches in good faith.
Respect for the rights of those allegedly involved in a possible breach.
Comprehensive analysis of the information on the basis of which it promotes its performance.
North American Stainless has established the following complaints channels:

Data Protection Officer of the Acerinox Group:
Rodrigo Garcia-Vega Redondo
Calle Santiago de Compostela, 100 (28035) Madrid, Spain.
E-mail: [email protected]
Tel.: +34 91 398 51 05